Tarpon Cove Yacht & Racquet Club invites you to...
Have fun!
Member Activities:
At Tarpon Cove Yacht & Racquet Club, we provide a diverse and engaging member activities calendar to encourage everyone to have fun. From themed water tours to fitness classes to dining experiences, the summer program at the Club invites members to have fun-in-the-sun! In addition to the items listed below, members can enjoy tennis, golf, beach access and poolside relaxation. So, come on in at Tarpon Cove Yacht & Racquet Club and have some fun!
For reservations, please call (239) 592-9808.
Click here for the current edition of Tarpon Talk!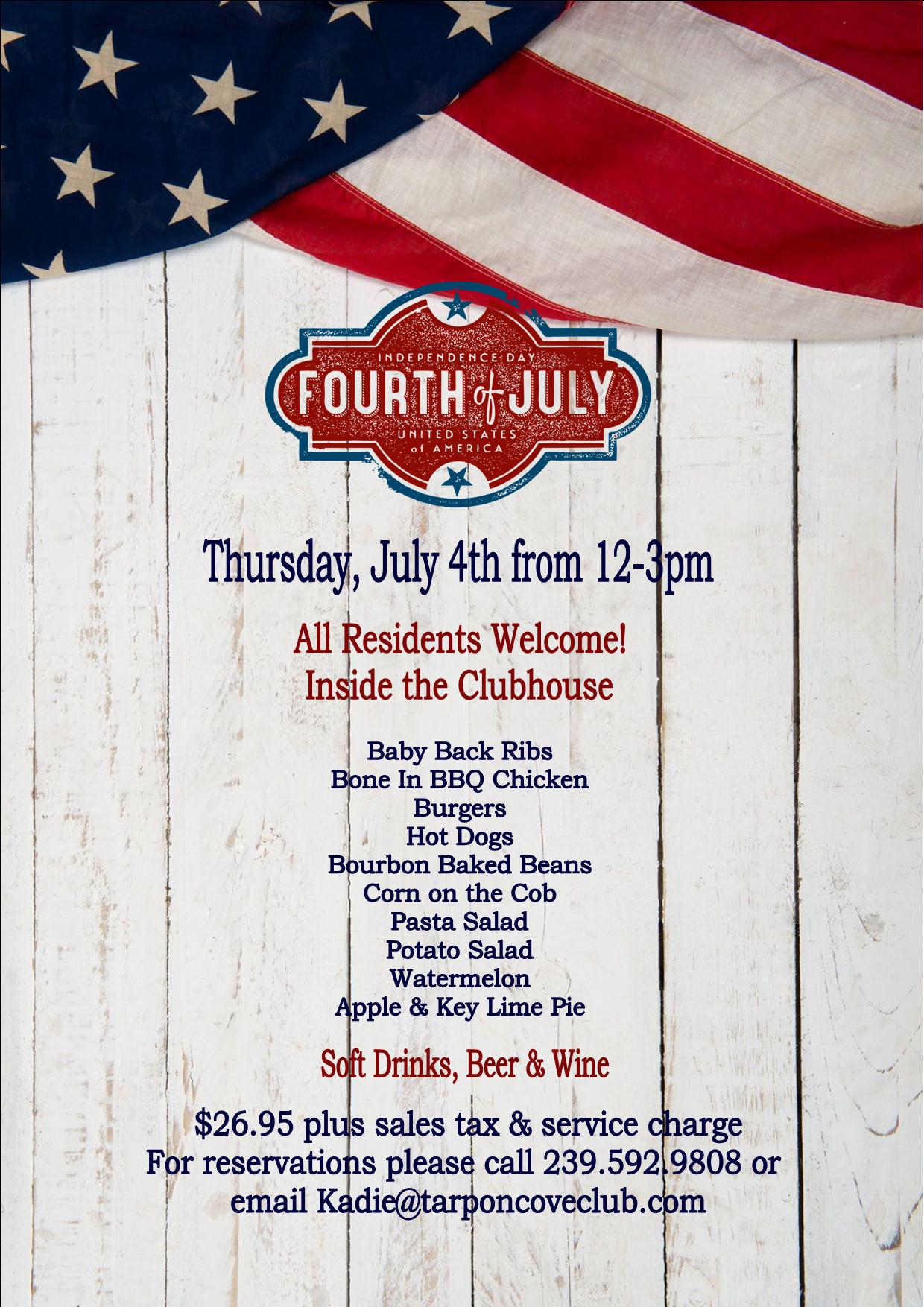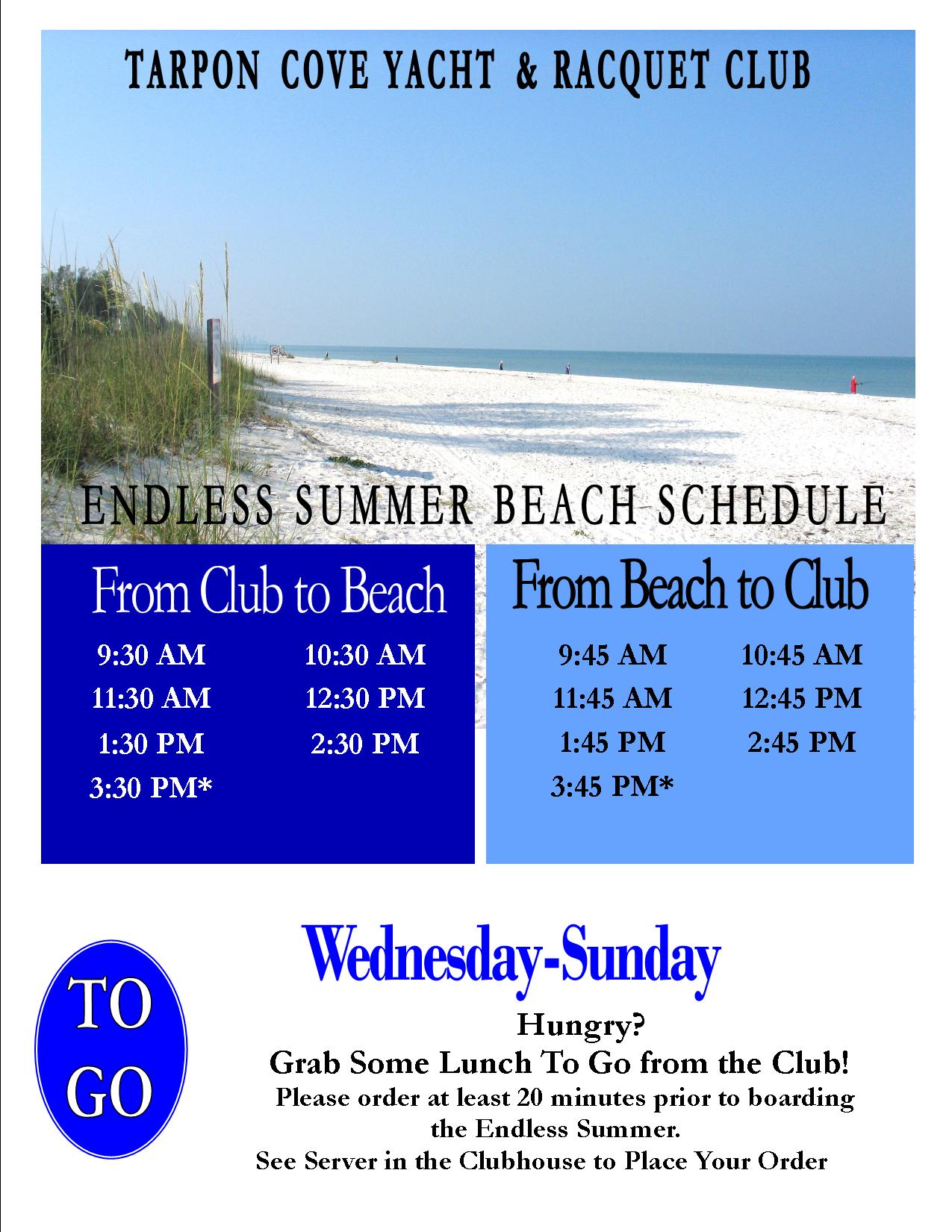 All events are subject to change based on participation.
Event flyers are available at the Clubhouse for your review or you can print them anywhere by clicking the images above.