YOU'RE INVITED TO BE A MEMBER....JOIN US!
Become a Member

Request More Information

Testimonials
Club Amenities Membership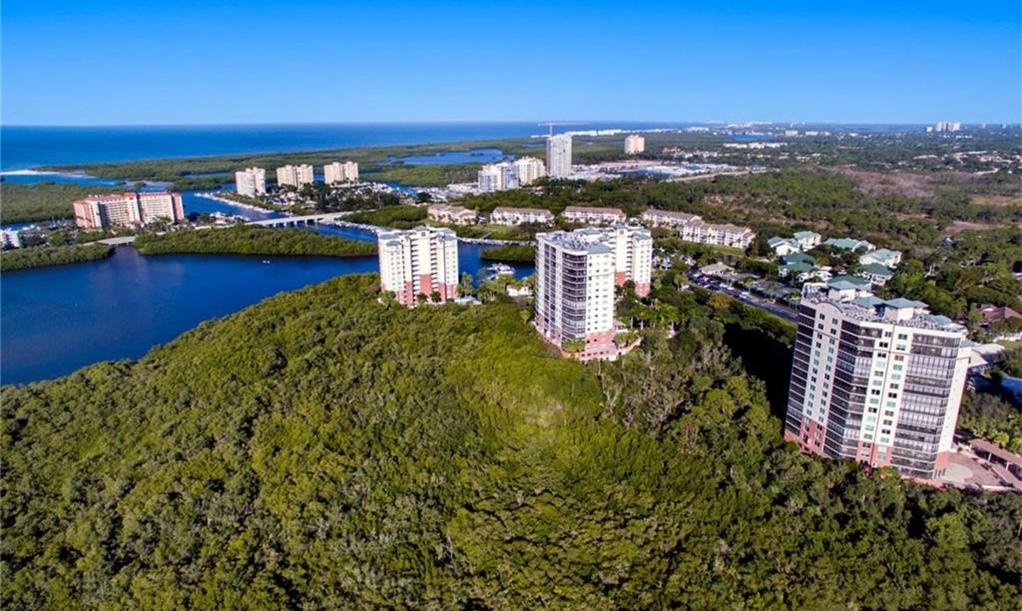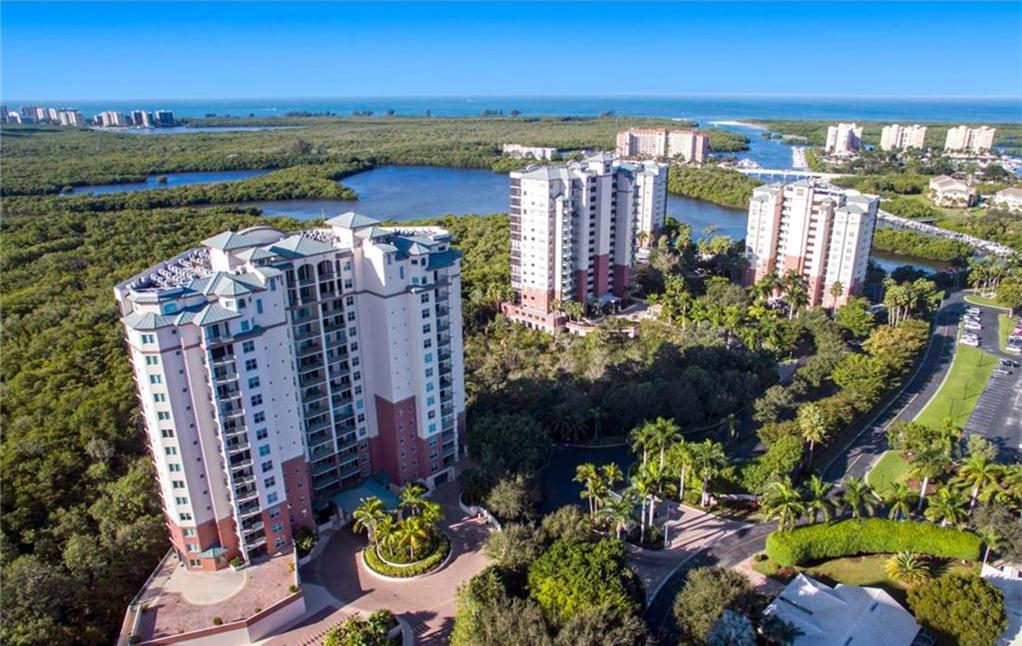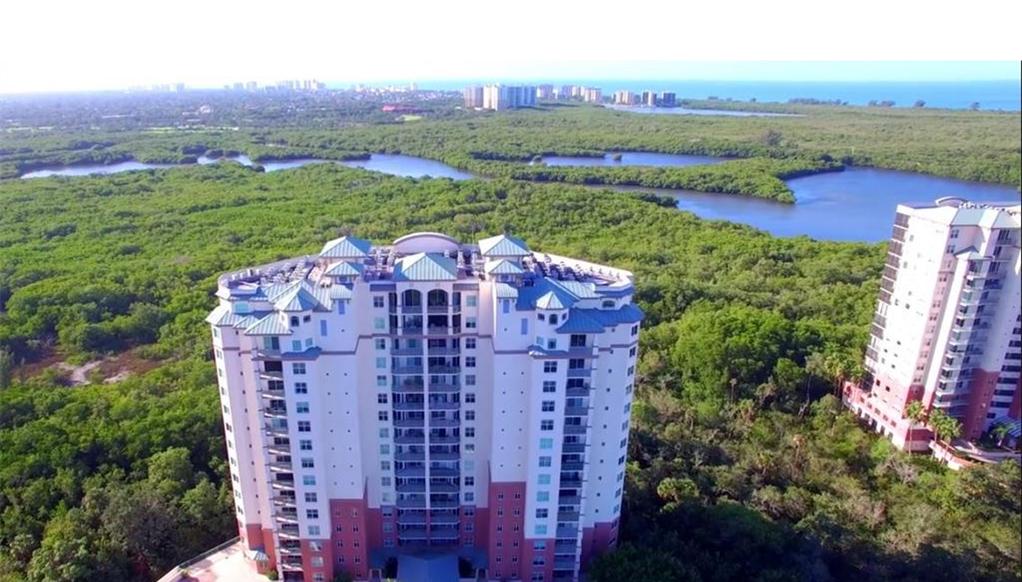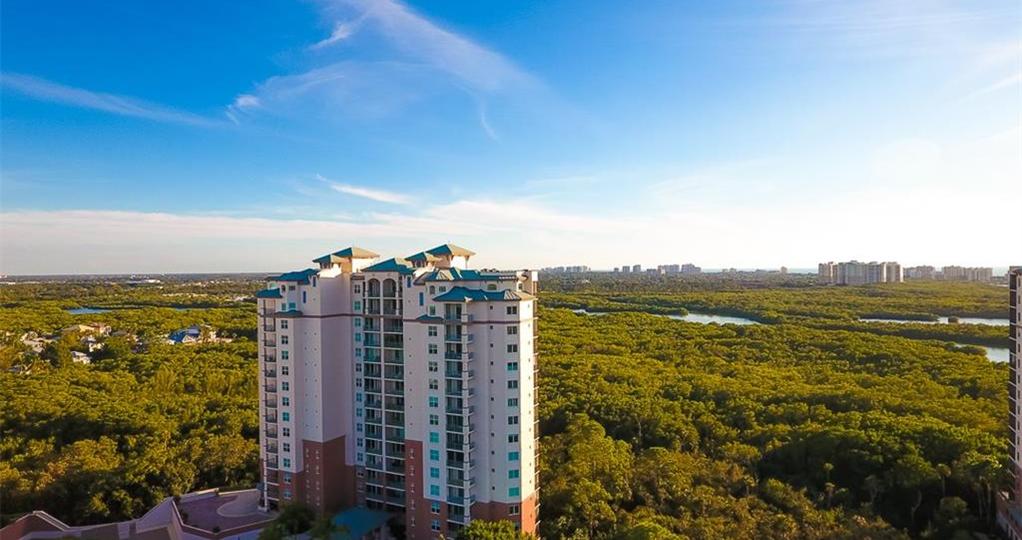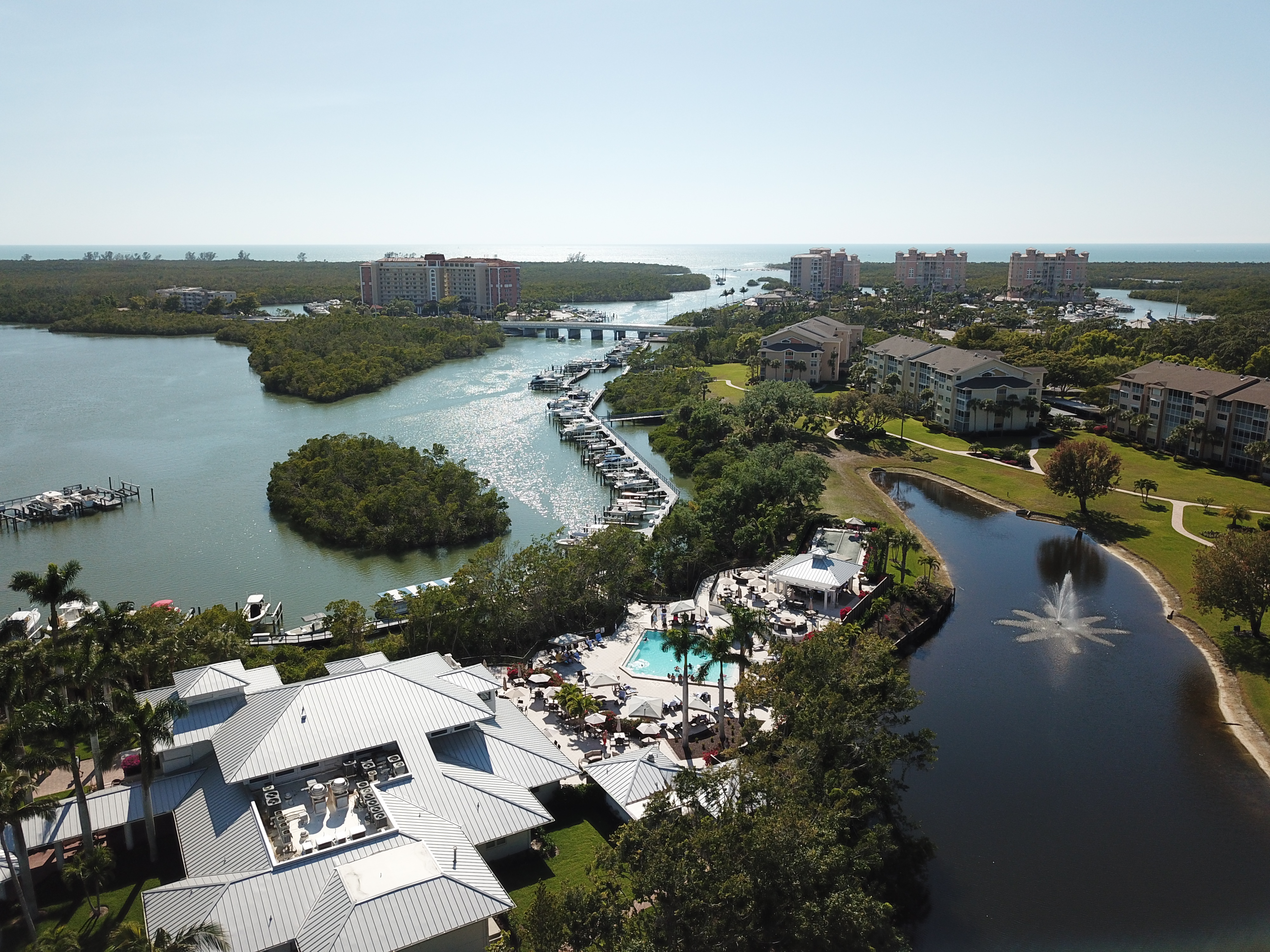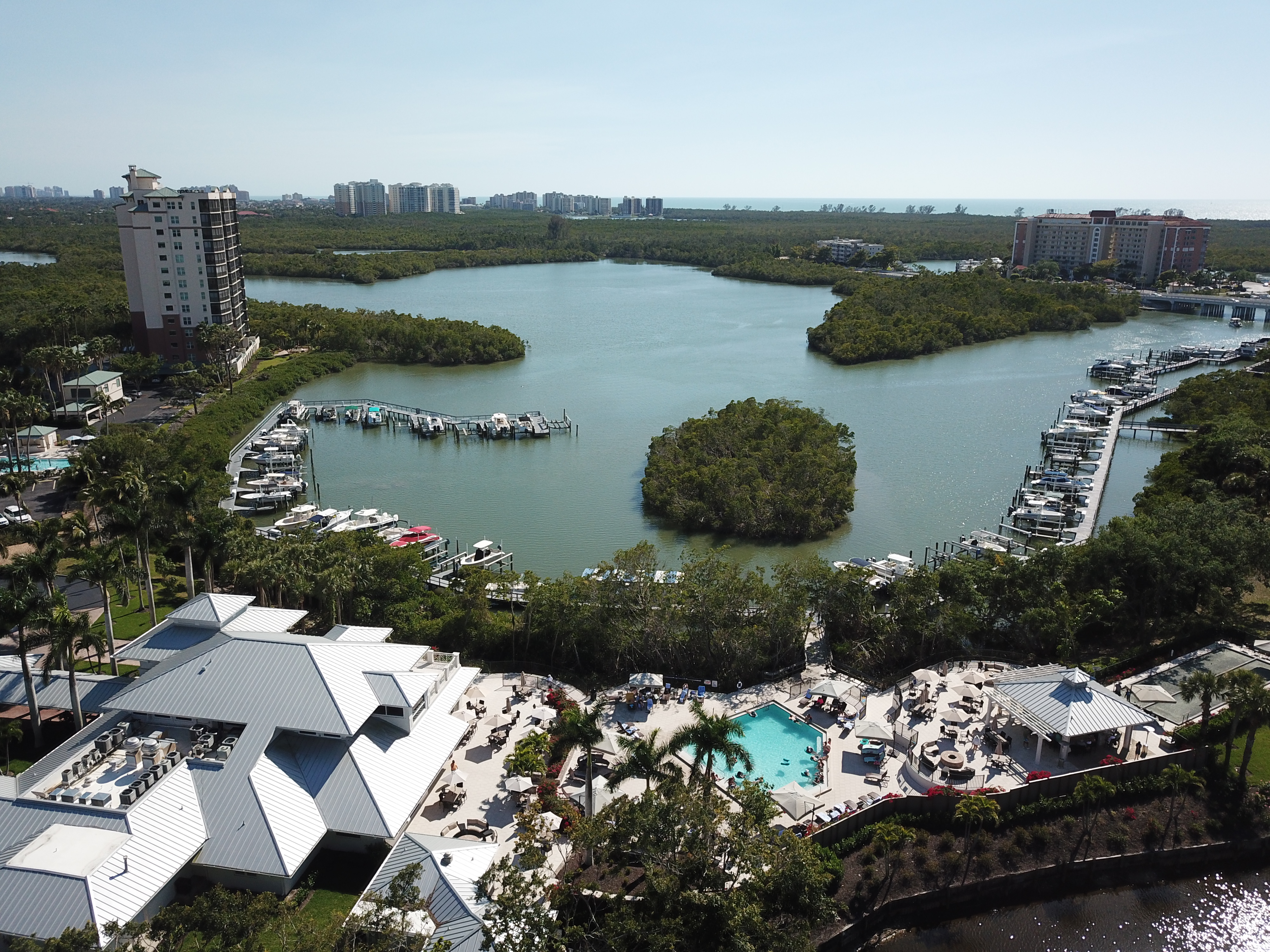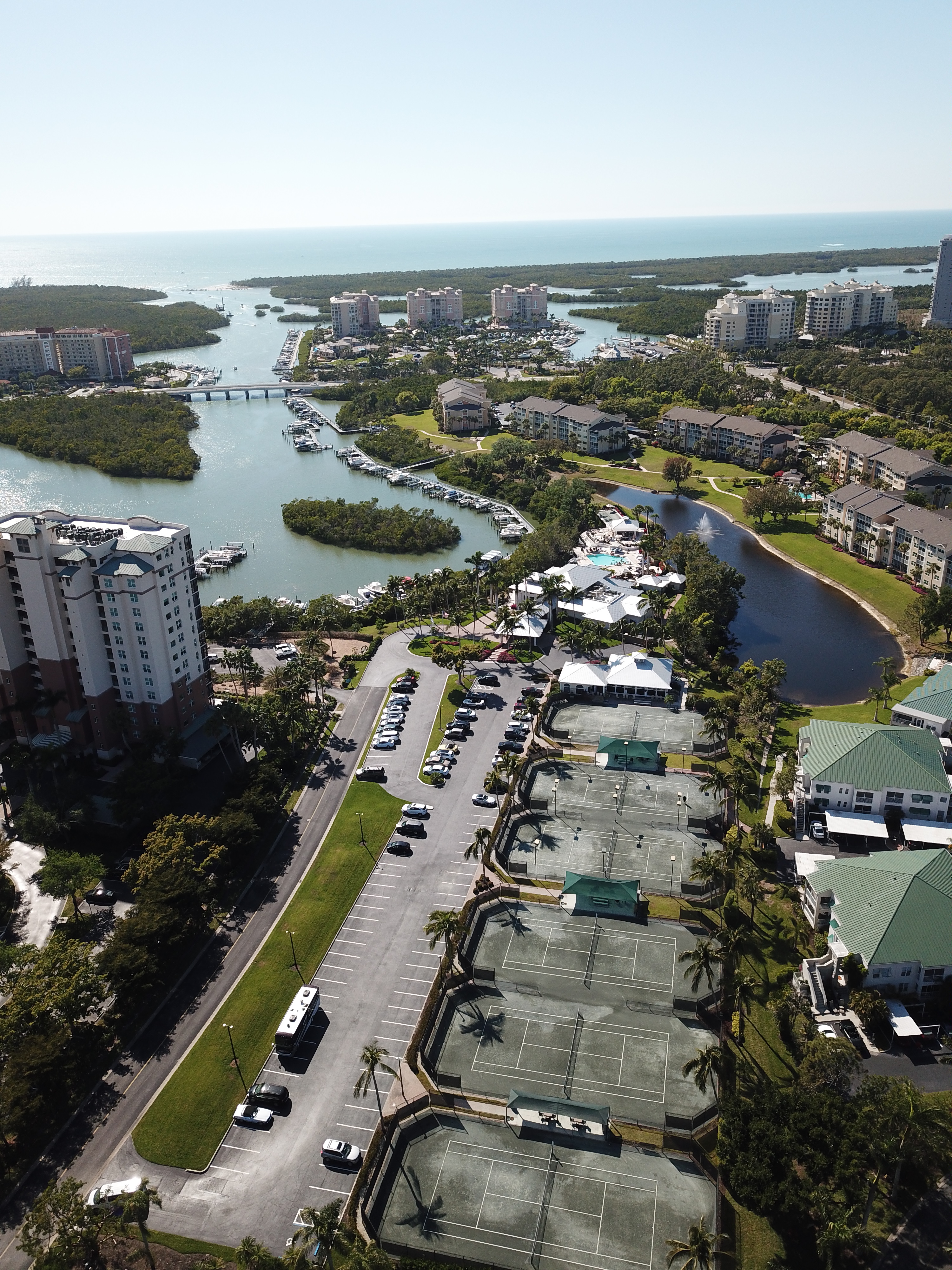 Membership Information
The Club has just undergone a $2,000,000 renovation that was fully funded by the Club. The Club has no special assessments to the membership.
---
In order for your tenant, houseguest, or immediate family member to use the Club you must be a member of the Club.
For a Tenant/Houseguest form, please click here
For an Immediate Family Agreement form, please click here
The Membership allows full access to all of the Club's amenities, Member events, and services. For additional details and membership fees, please contact the club at 239-592-9808 or via email at Kadie@Tarponcoveclub.com