General Manager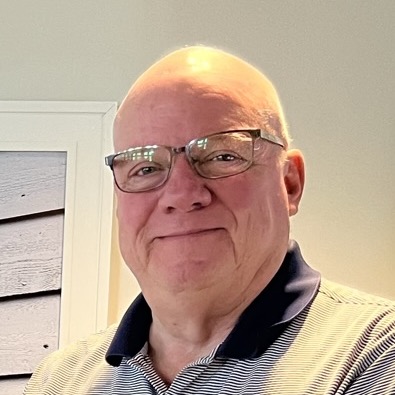 Phone: 239-592-9808
Email: [email protected]
Born and raised in the Chicagoland area. I grew up in, or around, the hospitality business in some form or another, as my father was involved in a wholesale food distribution company. I was exposed to a wide array of foods and services at a very young age and didnít think much of it until later in life.

I always aspired to be an architect and a builder and was an accomplished carpenter at an early age. It was the winters and a slowdown in the building trades that drove many of us to look for indoor work when the snowflakes fell. For me it was restaurants. In the kitchens I quickly realized I innately knew more about food than maybe I should. Thatís when I decided to go to Culinary School.

Through the years, my career has spanned many styles and levels of service from independent restaurants, private clubs as well as years in the entertainment catering industry. I moved to Florida 25 years ago and have been blessed to work in some of the best resorts in the region. My history as an Executive Chef includes Boca Raton Resort & Club, The Registry Resort & Club Naples, PGA National Resort & Club, Reunion Resort and Club, Turnberry Isle Resort & Club and LaPlaya Beach & Golf Resort.

I joined Escalante Golf in the fall of 2019 as Vice President of Food & Beverage at the famed Kingsmill Resort in Williamsburg Virginia. In 2022 we relocated to Naples for the 3rd time and joined the team at Tarpon Cove Yacht & Racquet Club.

I am the father of three boys and the grandfather of 6. My wife Kim and I have been together for over 20 years and have always considered Naples our home, even when we werenít here.