Pool & Tiki Bar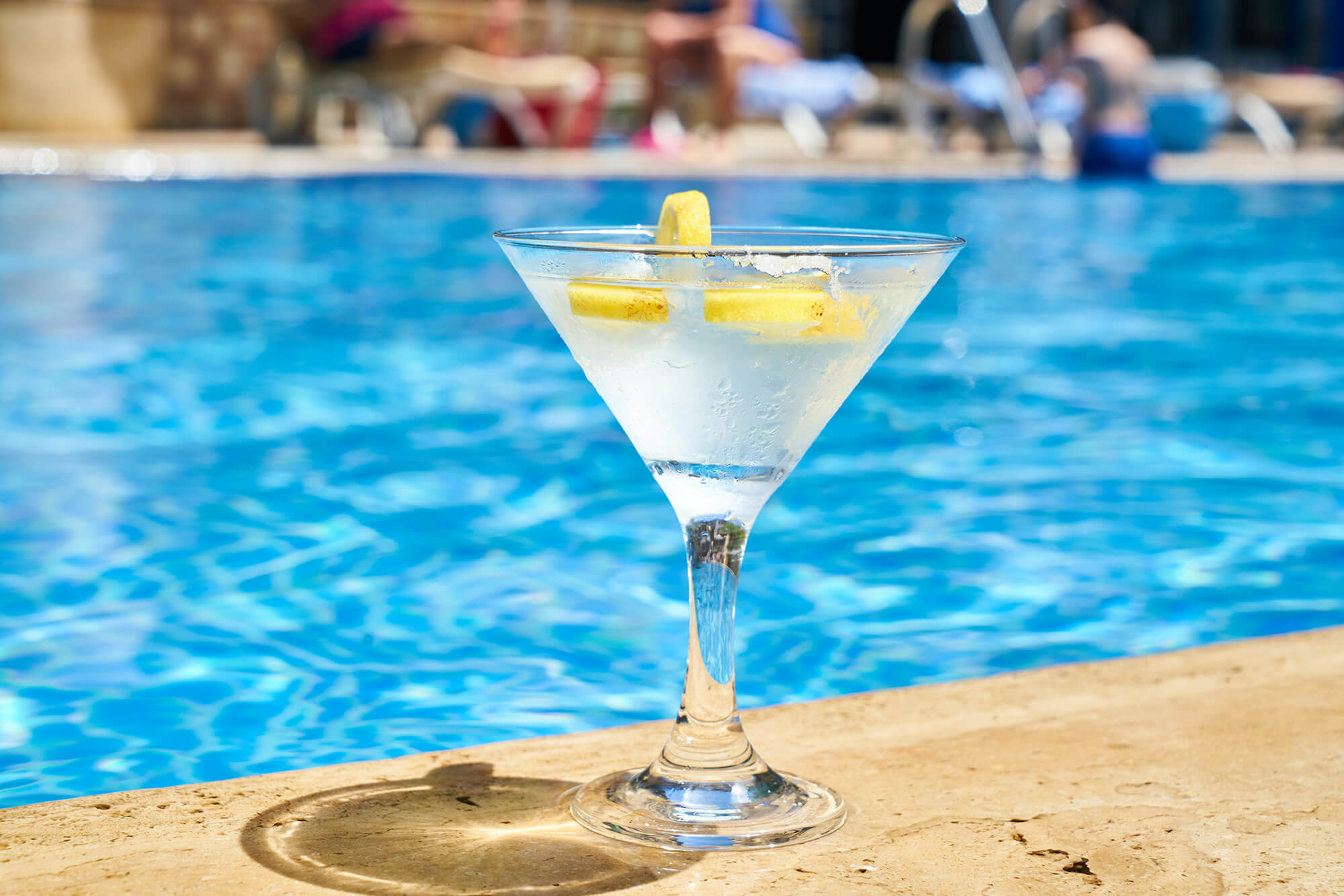 At Tarpon Cove Yacht & Racquet Club, our pool and tiki bar are the heart of the Club, where endless sun, parties, and friendly faces abound. Picture yourself lounging on our expansive pool deck, basking in the warm Florida sun and taking a refreshing dip in our sparkling pool. With ample seating, shaded areas, and stunning views, our pool deck is the perfect spot to unwind, socialize, and soak up the relaxed atmosphere.
And what's a pool deck without a tiki bar? Our lively tiki bar is the ultimate destination for tropical drinks, delicious snacks, and good times. Our attentive staff is always ready with a warm smile, ready to serve up your favorite libation or whip up a mouthwatering cocktail. Whether you're celebrating a special occasion, mingling with fellow members, or simply enjoying the laid-back vibe, our tiki bar is the place to be.
Join us at Tarpon Cove Yacht & Racquet Club for a poolside experience like no other, where every day feels like a vacation. It's the perfect setting for creating unforgettable memories, making new friends, and enjoying the endless sunshine in a party-ready atmosphere. Come discover the allure of our pool deck and tiki bar – where the fun never stops!